Header picture source: unsplash
This article was not reviewed by Monetary Authority of Singapore (MAS) or any other relevant authorities.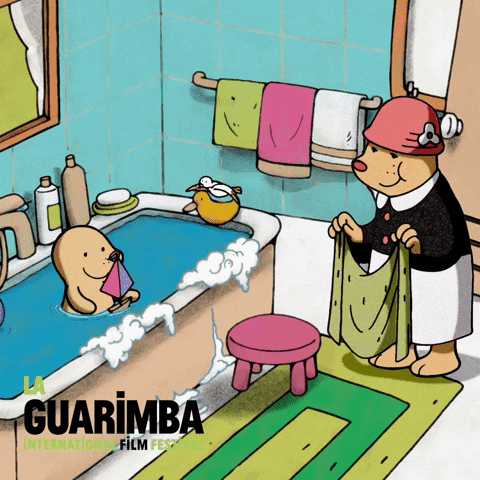 Starting a family is a joyous occasion; however, it might come with some financial stress from healthcare and/ or education expenses. Fortunately, our government has decided to help unload a bit of financial stress through introducing the Children Development Account (CDA) which is part of the Baby Bonus Scheme.
What is CDA?
Children Development Account (CDA) is part of the Baby Bonus Scheme designed by the government to help families defray the cost of raising a child. The Baby Bonus Scheme comprises of a cash gift and a CDA which is a special co-saving scheme.
CDA First Step & Dollar for Dollar top up
There would be an initial deposit of $3,000 from the government.
Any subsequent dollar saved into CDA by parents will be matched up by the government.
How can I sign up for it?
Step 1: Check eligibility
Eligibility Criteria
Your child is eligible for the Baby Bonus Cash Gift if:
Your child is a Singapore Citizen; and
The child's parents are lawfully married.
In doubt, you can always use the Baby Bonus Scheme Eligibility Check!
Step 2: Login by Singpass
Step 3: Fill up form
Step 4: Select preferred bank for CDA
You would be able to select from 3 banks: DBS/POSB, OCBC or UOB
Step 5: Wait for money to come in
It is expected that the money will come 7 to 10 working days from your child's birth registration.
What can CDA be used for?
You are able to use the funds in CDA to pay for healthcare and education expenses of your children at the Baby Bonus Approved Institutions (AIs):
Child Care Centres
Kindergartens
Special education schools
Hospitals and clinics
Pharmacies
You can refer to the full list of Approved Institutions at this link.

Summary
The CDA is only useful to a small extent in terms of education and healthcare expenses. More is required to care for your children such as insurance or planning in the long run. Feel free to fill up this form if you are looking for a financial advisor for help!