Header picture source: Unsplash
This article was not reviewed by the Monetary Authority of Singapore (MAS) or any other relevant authorities.
While Built-To-Order (BTO) flats are popular, they require a long waiting time and are largely dependent on your luck.
But, what if I suay (have bad luck)?!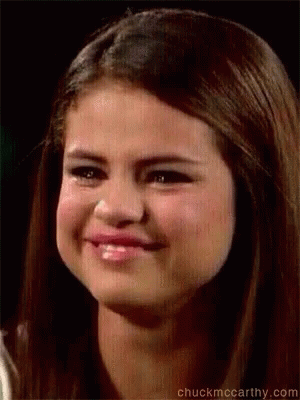 Indeed, what if we suay?! Don't worry, there is still another option available and that is buying a resale flat. If you are not very sure how or where to get started on buying a resale flat by yourself, this article is for you!
1. Research and Planning
Before you could achieve your dream home, you'd need to know what you want first. Thus, it would be good to think about the kind of resale flat you want. For example, its location, amenities, prices, how many years are left on the lease etc.
HDB has some really helpful tools that you should check out:
Besides finalising your dream home checklist, it'd be good to work out your budget so that you pick a suitable flat. As there are mainly two housing loans you could opt for, HDB Loan or Bank Loan, do read up about it! It would also be good to read up on the available grants such as Enhanced Central Provident Fund (CPF) Housing Grant while planning out your budget.
HDB has a helpful calculator to help you with your budgeting and a survey to check your eligibility for purchasing resale flats and/ or housing loans.
2. Register Intent to Buy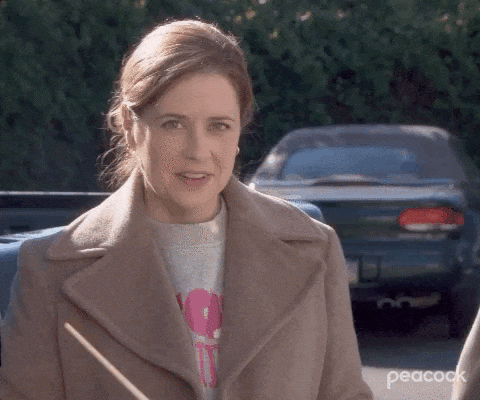 Once you have done your research and are clear in what you want, you could go ahead and register your intent to buy on HDB Resale Portal.
Through this, you would also be able to check your eligibility for purchasing resale flats and/ or housing loans.
If you have opted for HDB Loan, you would also need to apply for a HDB Loan Eligibility (HLE) Letter.
3. Sign Option to Purchase (OTP) and Pay Option Fee
This is the step where you need to unleash your aunty/ uncle skills!
You would need to negotiate with the seller for a price where both of you are agreeable to it!
Once that is done and you have also obtained a valid HLE, your seller should grant and print out an Option to Purchase (OTP) for you to sign in 21 days. Within these 21 days, the seller is prohibited from selling the house to anyone else.
Additionally, you would need to pay an option fee ($1 to $1,000) which is negotiable. If you did not exercise your OTP within the 21 days, your option fee will be forfeited.
4. Request Value of Flat
As the transaction between you and the seller progresses, you could now submit a request for the value of flat via HDB Resale Portal. HDB will inform you once the value of the flat is available, typically within 10 working days.
5. Submit Resale Application
Both buyers and sellers have to submit a resale application to HDB separately. At this step, you would have to prepare your documents to submit as well.
6. Endorse Documents and Pay Resale Fees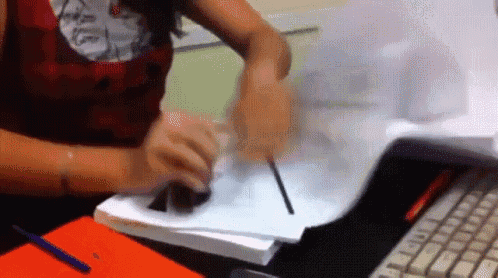 After HDB has processed your applications, both buyers and sellers would need to endorse the documents and arrange for financing. As you conduct your final inspection of the flat and complete the necessary administrative work, an in-principle approval will be granted.
7. Attend Completion Appointment and Collect Keys
Alas, both buyers and sellers would have to attend an appointment arranged by HDB at HDB Hub to complete this resale transaction.
Thereafter, you would be able to collect your keys! Congratulations!