Header picture source: Unsplash
This article was not reviewed by the Monetary Authority of Singapore (MAS) or any other relevant authorities.
Have you seen couples on Instagram posting a picture of themselves at Housing Development Board (HDB), with their caption "another milestone together ❤️", and wished that it was you and your partner?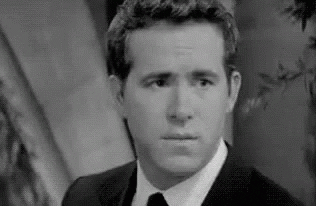 If you did but just don't know where or how to get started, this article is for you!
1. Check your Eligibility
When you apply for HDB Built-To-Order (BTO) flats, you need to ensure you have checked their eligibility criteria under their various schemes.
For example, one of the criteria under Fiancé/Fiancée Scheme requires you and your spouse-to-be to solemnise your marriage within 3 months of collecting your keys.
If you are confused with the different kinds of schemes and eligibility criteria, HDB has an eligibility survey to help you with it!
2. Research and Planning

As the BTOs are at different locations, which means they offer different amenities, prices etc, it would be good to do your research AND plan your finances so that you know which BTO you desire and/or can afford.
This is tedious but a very important step!
To aid you further, HDB has a calculator to help you work out your budget and choose your suitable flat.
3. Ballot for a Queue Number
After ensuring that you are eligible and submitting your BTO application, your queue number would be balloted.
"Huh, what queue number?"
This queue number determines how fast you get in choosing your unit. However, your queue number needs to be balloted first, thus you really ought to be lucky! Some applicants get it on their first application; others have to keep trying.
*proceeds to learn how to earn more karma points*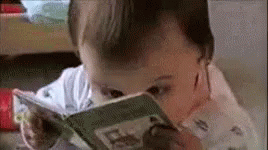 It will take about 3 weeks after applications have closed to know if your ballot has been successful.
4. Preparing Documents and Selecting your Unit
Congratulations! You got a queue number and will be able to view and select your unit soon!
While waiting, you would need to start applying and preparing documents such as for your HDB Loan Eligibility (HLE) and/ or your Enhanced Central Provident Fund (CPF) Housing Grant.
In Step 2, you would have read up about taking loans from either HDB or the bank. If you have chosen to do a HDB loan, please remember to bring along your valid HLE letter when you view and select your unit! If you have opted for a bank loan, be sure to bring along your Letter of Offer from the bank!
Of course, bring along your Enhanced CPF Housing Grant application forms as well.
Once you have decided on your unit, you would then need to pay an option fee.
5. Sign the Lease Agreement and Collect your Keys
Within 4 months after chope-ing your unit, you would have to sign the lease with your documents all completed.
At this point, you would also have to pay your down payment, legal fees and stamp duties.
Alas, you will be able to collect your keys to your new home!