Header picture source: timeout
This article was not reviewed by Monetary Authority of Singapore (MAS) or any other relevant authorities.
We all know plastic bags are harmful to the environment which led to actions being taken. Since 2019, NTUC fairprice has imposed charges on the use of plastic bags at 25 of its outlets as a trial run. Those outlets saved about 15.6 million plastic bags between 2019 and 202. Even retail stores such as Uniqlo, Cotton On, Watson and Body Shop are imposing plastic bag charges.
You might be thinking '10 cents or 20 cents nia. So cheap.' but there are many more aspects to consider other than money.
Pros
Environmental impact:
Reusable Bags are environmentally friendly which would reduce your overall wastage. Plastic bags in Singapore are sent for incineration. The incineration ash is deposited to Semakau Landfill, the only landfill Singapore has, which is projected to be filled up by 2035! The less there is to incinerate, the less carbon emission there would be as well!
Money saving:
Reusable bags are one time expense as compared to the accumulation of cost of having to pay for plastic bags over the years.
Multipurpose:
Reusable bags can be fashionable with many designs and patterns! It can be used for groceries, laundry, carrying beach gear, for picnics and many more.
Cons
Inconvenience:
It is an extra baggage you have to be willing to carry out. It can be quite troublesome especially if you have a lot of groceries to purchase which would require a few bags.
Environmental impact:
Reusable bags that are made out of materials such as polyester, nylon or polypropylene are difficult to dispose of. However, reusable bags can be used for a very long period of time compared to plastic bags that create waste at a faster rate!
Hygiene:
There can be bacterial and dirt trapped within the reusable bag especially if you use it for multiple purposes. It is important to wash the bags frequently!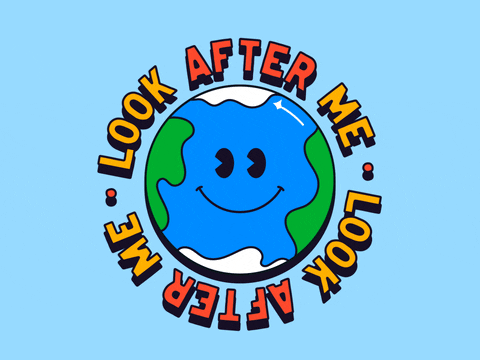 Yes to reusable bags?
According to The Straits Times, a plastic bag charging model will be implemented by the end of 2021. Even if you're willing to pay for the plastic bag charges, do think about the environmental impact it has on Singapore especially with our limited land and for our future generations!