Header picture source: Lianhe Zaobao
This article was not reviewed by Monetary Authority of Singapore (MAS) or any other relevant authorities.
In 2018, Crazy Rich Asians made its mark as the first Hollywood film with an all-Asian cast in 25 years. In just its second week of release, it grossed over $180 million worldwide! As this movie was filmed in Singapore, there were snide remarks made on how unrealistic the film portrayed Singapore to be—every Singaporean is rich.
If you live in Singapore, you know that is only a dream we wish that comes true.
But! There are a handful of Singaporeans who truly are crazy, rich, Asians and one of them is none other than, Jamie Chua.
So, let us just dream for a bit throughout this article about living like her and REALLY ponder about our ideal quality of life.
Who is Jamie Chua?
She is a Singaporean socialite, entrepreneur and an online personality. As of 2021, she has over 1 million followers on Instagram, and over 500,000 subscribers on Youtube. Her current networth is $340 million! Prior to this, she was working as a Singapore Airline (SIA) air stewardess where she met her ex-husband, an Indonesian businessman, who was travelling.
How do we live like her?
1. Have a 700 square feet walk-in wardrobe
Now, just imagine having a wardrobe as big as a 3-room HDB flat. Yes, that is the size of her wardrobe where she keeps her branded clothes, jewellery, over 200 Hermes bags, and over 300 pairs of shoes.
If you still have trouble imagining this (like me), watch this video where she introduces several of her dresses, bags and shoes, where almost all of them cost at least $1000.
2. Own an ION VIP toilet pass
"What? ION has toilets meant for VIPs to use?!" Yep, that was me when I found out about this. There is actually a distinction made between VIPs and regular patrons even when it comes to toilet usage at ION. *sad reacts only*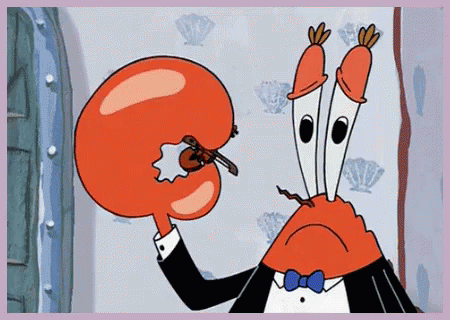 The toilet seat covers in ION VIP toilets automatically lift up when people like Jamie Chua enters and automatically closes after she leaves the cubicle. As compared to regular patrons, yes, we use our hands to do that. If you are wondering how much each VIP toilet bowl costs, it is more than $10,000. These VIP toilets are located somewhere discreet on Level 2 of ION and VIPs are sometimes escorted to them.
Now, I wish I had this too so I can number 2 in peace and in posh style.
3. Wake up to bird's nest for breakfast every morning
So, what do you usually have for breakfast? Mine would most probably be several pieces soh da piah and a cup of instant coffee, and I get my arse out of the house to work. But Jamie Chua, she has birds' nests every morning for breakfast.
https://www.instagram.com/p/BzCczi9p3ar/?hl=en
In case you did not see, her caption says, "as always"—that is because, she has been having bird's nest for breakfast for the last 30 years.
Now, let us be real. Her lifestyle may seem like an aspiration for many people, but it may not be for everyone too. Nevertheless, it is still a good thing to start thinking about your ideal quality of life.
Is having soh da piahs and a cup of coffee every morning good enough for you?
If you are still trying to figure it out, engaging a financial advisor could be beneficial for you in not only identifying your life goals, but also planning your financials to achieve them.