Header picture source: Unsplash
This article was not reviewed by Monetary Authority of Singapore (MAS) or any other relevant authorities.
Sadly, I am no love expert. I cannot provide you with the 3 rules to finding your perfect match when Tinder fails. But, I could provide you with the 3 rules to finding your perfect financial adviser—they would be the ones who would be there for you in times of crises (talk about romance). Financial advisers mainly guide you in where you put your money at for things such as your insurances, financial goals and investments for a long time. So, it is important that you know what to look out for in an agent.
1. Know what you want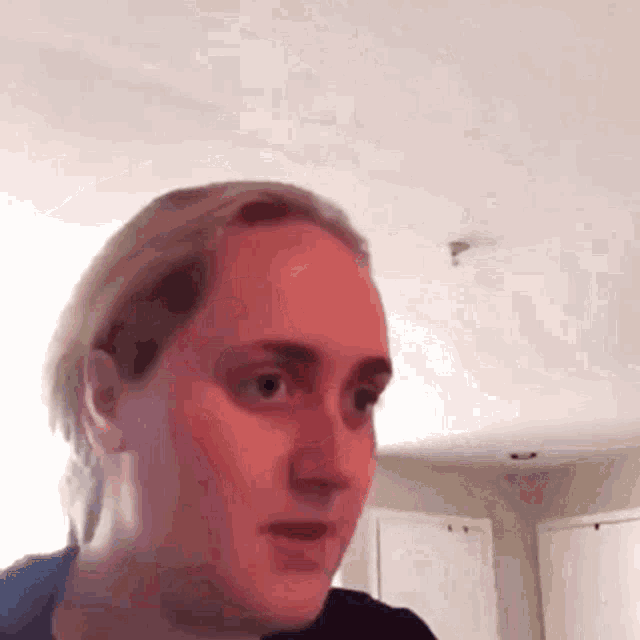 As there are maaaaany policies available in different insurance companies, it is imperative that you read up and see which are the ones you need at different stages of your life.
For example, if you have just graduated from school and are earning a consistent income every month, you might want to explore buying a Life Insurance Plan.
Ask your parents too if they have already bought any insurance plans for you. Then, understand its policy details so that you make a well-informed decision in whether or not you should buy a new plan.
2. Passionate and Genuine
When you buy insurance policies, it would be best to work with an agent who is passionate and genuine in taking care of your needs. As mentioned, there are many existing policies and it would be good to have an agent who guide you in buying the ones that are most suitable in meeting your needs.
For example, you would not want an agent to be selling you a policy that is way over your budget (considering you may have a family to feed too) just so that he or she earns a higher commission.
As these plans involve your life commitments and future plans, having the same agent working with you for a long time is also crucial as he or she would understand your needs better. It would be important that your agent is not only competent, but also passionate and genuine in wanting the best for you.
3. Do your research on the Agent
If you Google or explore websites of different insurance companies, they would most likely already have contact numbers for you to reach out to an agent. Otherwise, you could opt for a safer way—asking around your family and friends. Find out more about the agents they have been working with.
Some questions that could be helpful:
How did you know the agent?
How long has this agent been working with you?
What kind of person is he/ she?
Does he/ she meet your needs?
As your financial adviser would be working with you to getting insured, attaining your financial goals and making investments (which all involves your money), these pointers could be good to take note of when picking a financial adviser.
Now, on hindsight, these rules seem applicable on finding your perfect match too, right?
Head over to Tinder if you want to find your perfect love match; but head to this if you want to start engaging a financial adviser!