Header picture source: Unsplash
This article was not reviewed by Monetary Authority of Singapore (MAS) or any other relevant authorities.
If this ain't us with our partner in this Covid-19 pandemic…
Having to stay home most of the time, some of us might already have cabin fever creeping up on us (or not, hi fellow introverts!).
Other than asking your partner what he or she wants for lunch and what shows to put on, what else can you all do right?
Well, what if I told you there are still exciting AND inexpensive things you could do with your partner (at home or outside) during this Covid-19 pandemic?
1. Picnic Dinner at Woodlands Jetty
If you have always been a Johor Bahru (JB) fan, this would be for you. Even if you are not, this would still be an amazing experience for you! Imagine… you and your partner have dinner while enjoying a picturesque view of Malaysia across the causeway. You wouldn't hear any honking too as there are no jams at the causeway now = it'd be a quiet and serene date night.
If you are worried about it being crowded, Woodlands Jetty is pretty spacious so you can find a secluded spot and have your picnic there. Otherwise, public seats over there or the back of a car would also work (if you have a car)!
What do I need?
Your dinner
Picnic mat (you could get it at $2 at Daiso!)
Hand sanitisers
Dry and/ or wet tissue paper
Plastic bag (to keep your trash – let's be civilised!)
You could try telling your partner that you are bringing him or her "overseas".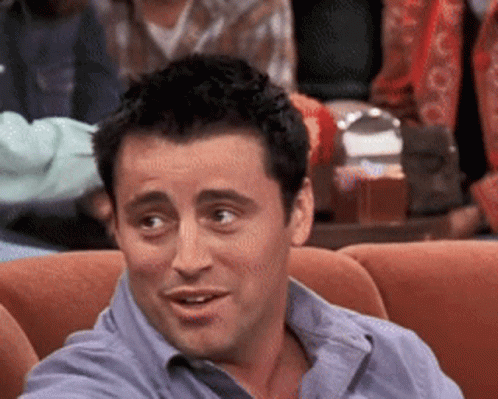 2. Baking At Home
If you would still rather play safe and stay at home with your partner, this would be for you! Baking with your partner can strengthen the relationship as it builds and tests the chemistry between you two. From buying the ingredients, measuring them, baking the final product, and washing the dishes, lots of communication would be required.
Best part, you could try this k-drama move: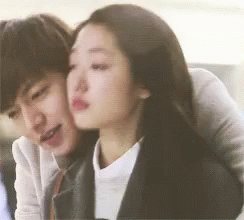 I'm kidding, best part = eating the finished product with your partner!
What do I need?
Easy-to-do recipes
3. Painting At Home
Art jamming sessions outside can be really expensive. So why not do it in the comfort of your own home where it won't cost much as well? Don't worry, you don't have to be Picasso to do this, it is all just for the fun with your partner!
What do I need?
Newspaper
Water
Plastic cups
If you have a dog, you could try this TikTok trend as well!